Running, Cycling and Walking Courses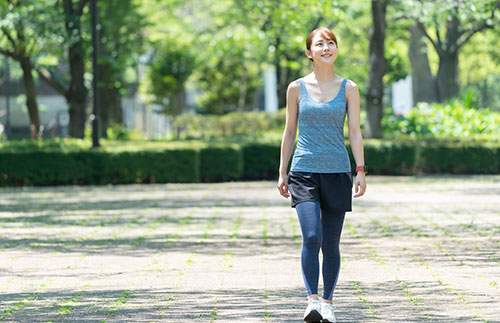 For those who want to get in some light exercise in metropolitan Tokyo, we suggest running, cycling, and walking. The links below provide details and maps of the various courses offered within our metropolitan parks as well as other courses recommended by each municipality within the metropolitan area.
*The information posted on these sites has been provided by each of the local governments.